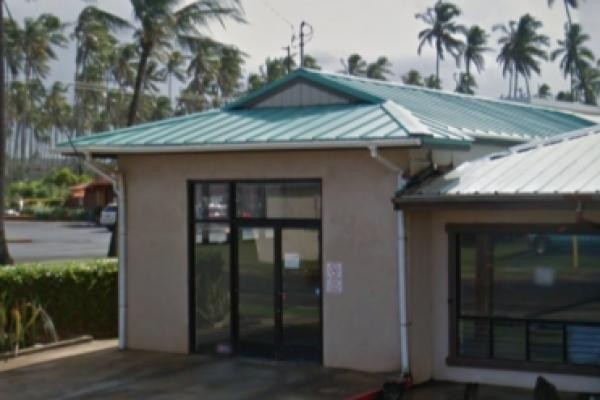 New 6 Week Course ! 
As part of our partnership with The Jewish Learning Institute - the world's leading adult Jewish education platform - we are excited to present this new course.
Being offered in-person / virtually (Zoom)

6 Sunday mornings, 10am Hawaii-time

Begins February 20

Discounts and Scholarships available

Each student will receive a student manual. Each lesson is accompanied by powerpoint slideshows, video segments and discussion points, and runs approximately 1.5 hours.
To see the Course Outline, click here.
To watch the trailer click here
To Register click here
Zoom link info will be provided upon registration.
Course Instructor: Rabbi Michoel Goldman